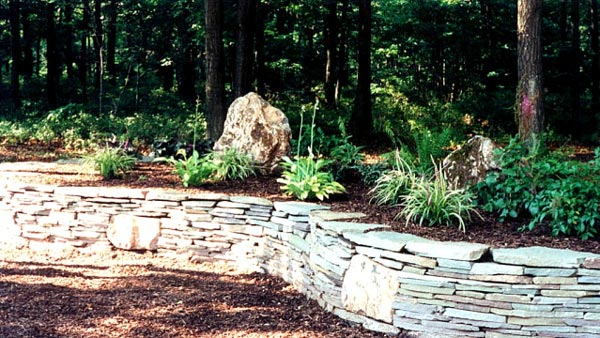 Landscape Design By Lee
Landscape Design By Lee is a landscape designer serving the local Suffolk County and Nassau County areas of Long Island, New York.

Specializing in Custom Design, Residential Entrance Gardens, Poolscapes, Berms and Walls, Sun/Shade Gardens, Cottage Gardens, Patio, Walkway & Driveway Design and more.

Consultation, Design Plan and Computer Rendered Imaging with Installation Available.
What You Receive:
Professionally Drawn Design Plan to Scale
Blue-Print and Color Render Copy
List of Common & Scientific Names of Plantings
Listing of any Hardscape Materials & Specifications
Quantities of all Plantings & Hardscape Items
Computer Imaging (See Your Landscape Before it is Installed)
The Design Process
The design process begins with an initial meeting with you the client. After careful consideration of your wants and needs for your location, digital photographs and careful measurements will be taken of your site. A design will be created for you with your wants and needs in mind.
Design Gallery & Plant Database
Visit my Picture-Trail Album of completed landscape designs . This site contains fifteen albums: Landscape Design By Lee Galleries I-VI, Computer Imaging, Perennials for Sun, Perennials for Shade, Hardy Trees & Shrubs (Evergreen & Deciduous), Grasses & Sedges and Hardscape. It is an informational site for you, the client to have a first hand look at the numerous types of landscape plantings and hardscape that I use in my designs.
Picture-Trail Photo Gallery & Plant Database
Visit My Blog at: Landscape Design By Lee: A Guide to Northeastern Gardening
© www.landscapedesignbylee.com.
Sample Design Plan