The Landscape Design Process:
Landscape Design: The process of landscape design involves planning both the hardscape and softscape features of an area in order to make the optimum use of the space. When planning be sure to consider such factors as entertainment space, privacy, maintenance, drainage, cost and of course aesthetics and functionality. The designer has the ability to take what may seem to be an overwhelming project and organize it into one that you can implement all at once or over a period of time. The purpose of the design is to show you the "big picture" of how your property will develop over time taking out any of the guesswork or added expense of having to do things over.
The Design Process: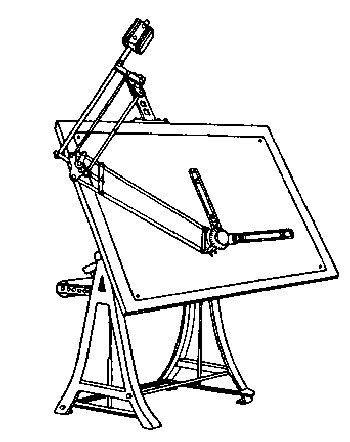 Site Analysis: Site Analysis involves walking the property and taking note of existing features such as hardscape, existing plantings, sunlight, elevation, drainage and location of utilities such as cesspools, drywells, cable or gas. A survey of the property will help to facilitate this procedure.
Conceptual Plan: The conceptual plan is an overview or the initial layout showing the location of hardscape and softscape. Hardscape is defined as anything permanent and static such as pools, water features, patios, walkways, driveways or retaining walls. Softscape involves anything that is dynamic or changing such as the plantings and whether the look is to be formal, informal, cottage style or traditional. At this time each aspect of the design can be discussed and be altered as needed and the designer's job is to make sure that all the elements work together to make the design functional.
Master Plan: The Master Plan is a scaled to size drawing (or blueprint) that will show the layout of hardscape and softscape. Detailed listings of hardscape and plant material, sizes, quantities and specifications will also be included in the design. Computer rendered imaging of your design can also be included to show a visual of how the completed design will look.
Computer Rendered Imaging: Professional Computer Rendered Imaging is a unique way of giving a visual of how your design will look before it is installed. Labeling of specific plants (sizes and quantities), planting bed dimensions, hardscape specifications and other important information will be provided.
Implementation: Implementation of your landscape design can happen over days, months or even years and can be installed on your own or by a professional. Owning a landscape design will provide you with the "recipe" for the best use of your space and make your project a much more enjoyable experience!